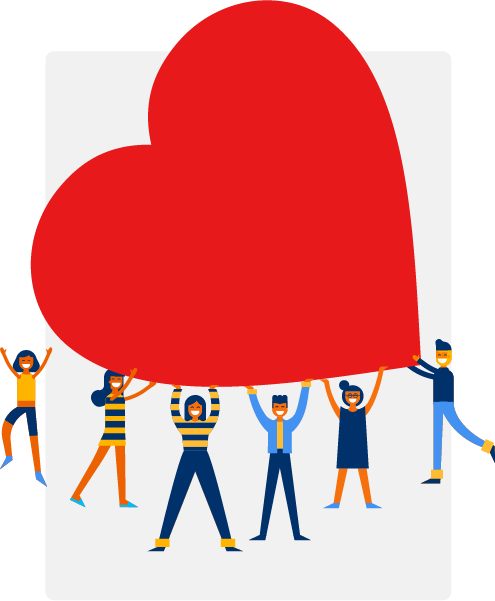 About the Foundation
Saskatoon City Hospital Foundation builds relationships and raises funds to support excellence and innovation in the work of Saskatoon City Hospital with its patients and communities that it serves.
Your Impact
"I see the struggle that some have with MS. We wanted money to get into the hands of the right people."
Your Impact
"Training and upgrading are important. Without the human being, equipment is not as tangible or valuable."
Your Impact
Your gifts help 70 principal investigators, research fellows, grad students, technicians and support staff, learn more about the cause of MS, how to treat it, and ultimately find a cure.
How You Can Help
Working with health care partners, fundraising needs constantly change. Here are two ways your support makes a difference:
Helping patients see better, walk better and live better
---
"Give me the best and I'll provide the rest." Equip for Excellence is a multi-million dollar campaign to enhance healthcare at Saskatoon City Hospital through the purchase of equipment, resources and technology. To date, more than $10 million has been raised. Major capital equipment purchases include a state-of-the-art, 3D mammography unit, an endoscopic ultrasound, a point-of-care ultrasound in the emergency department, and a vein viewer. The campaign also enabled a $2 million dollar upgrade and modernization of the hospital's Anatomical Pathology Lab.