Saskatoon City Hospital Foundation builds relationships and raises funds to support excellence and innovation in the work of Saskatoon City Hospital with its patients and communities that it serves.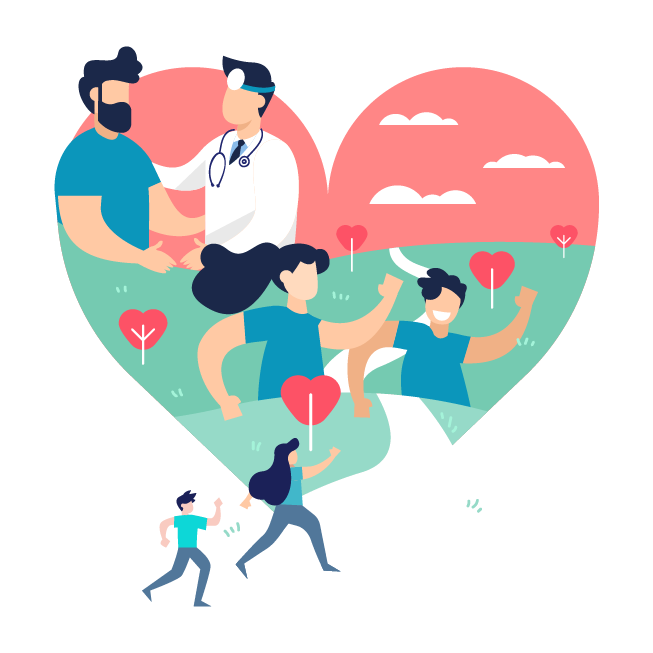 Established in 1983, Saskatoon City Hospital Foundation raises money to enhance care at Saskatoon City Hospital. Donors like you have raised more than $50 million to equip the hospital in its role as a provincial leader in eye care, gynecology, day surgery, orthopedics, rehabilitation, and breast health care. The Foundation also supports medical teaching and research through programs such as the Cameco MS Neuroscience Research Centre.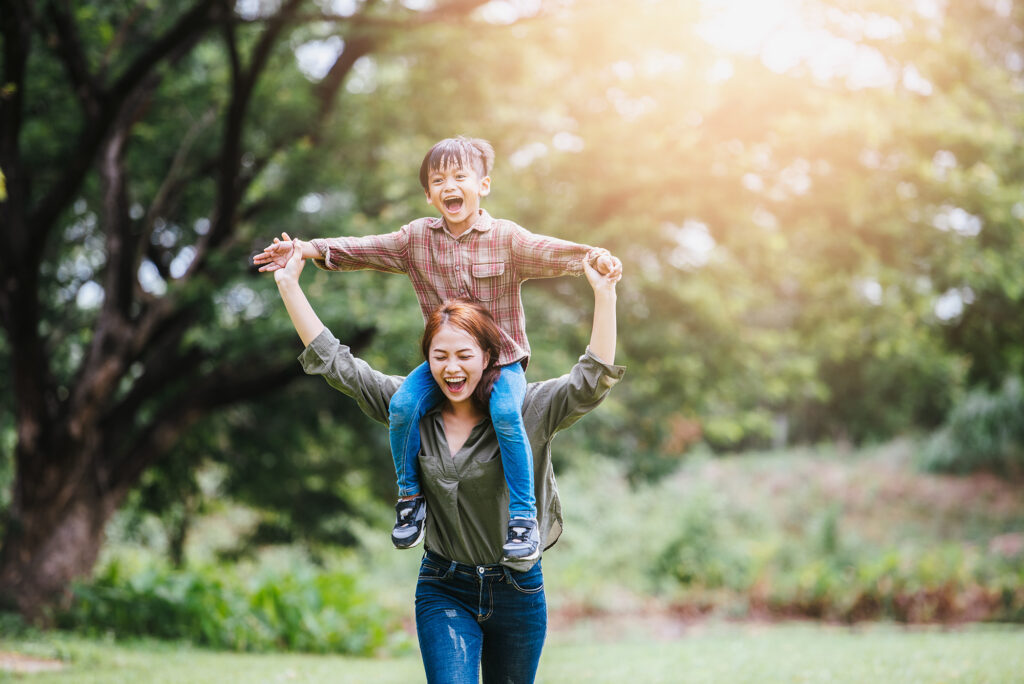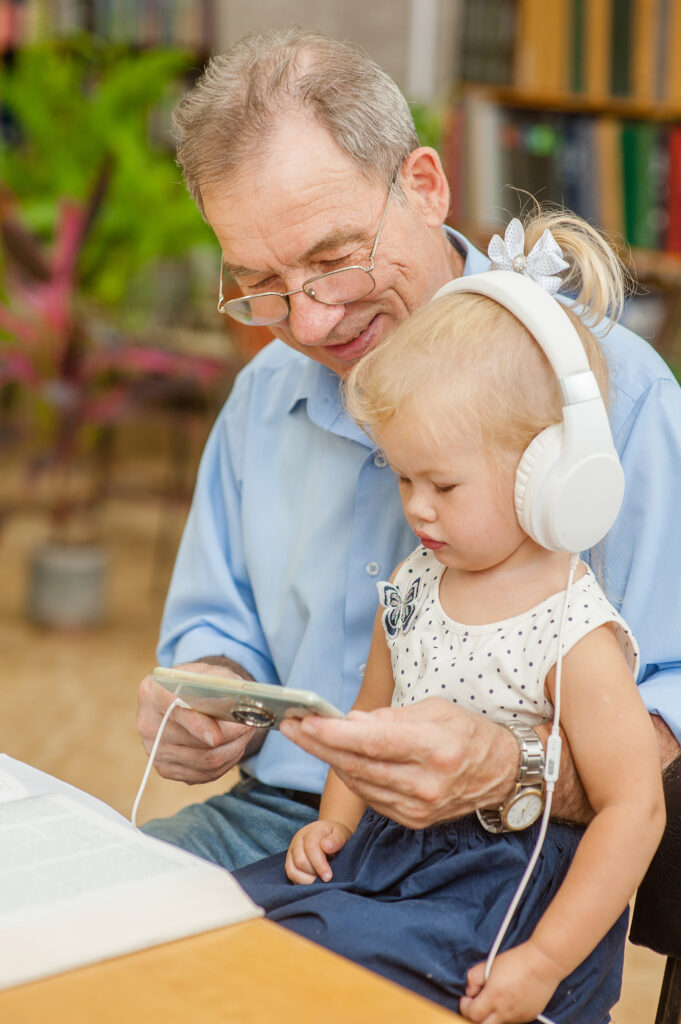 When you support Saskatoon City Hospital Foundation, you're supporting 200,000 medical procedures and visits that happen at the hospital every year.
You're helping a man read to his grandchild again. You're helping an active athlete recover after surgery. And you're helping a young mother dealing with breast cancer.
You're helping people see better, walk better, and live better.