Your gifts enhance health care through the purchase of equipment, resources and technology or creation of new programs. Dollars spent today ensure someone's health and happiness in the future.
(Please note that, due to COVID-19, Foundation offices are currently closed.)
You can use this website to donate online from anywhere and anytime.
You can also download a donation form to mail, or call the Foundation at either 306-655-8489 or toll-free 1-800-603-4464. And you're more than welcome to stop by our office, adjacent to the front doors of Saskatoon City Hospital.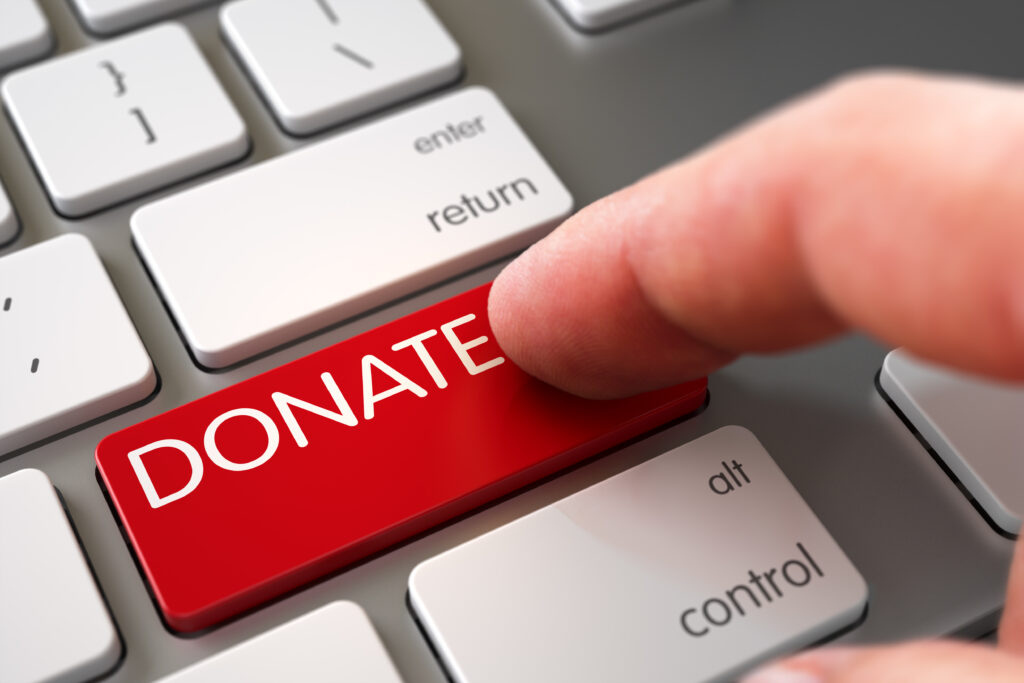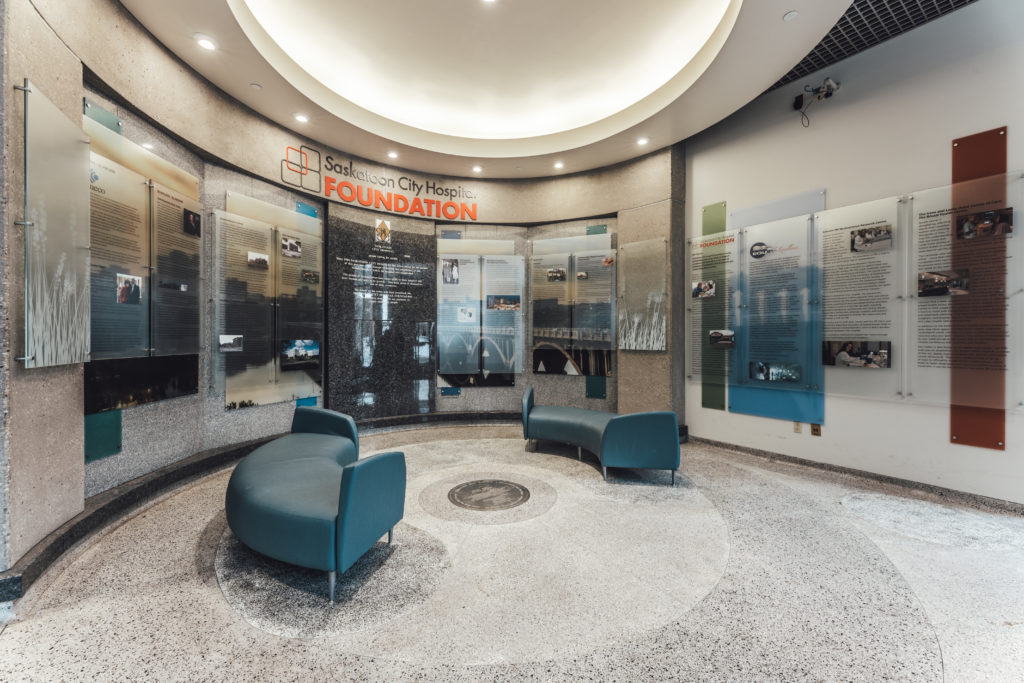 Securities (Shares/Stocks)
Transferring shares is yet another way you can support health care at Saskatoon City Hospital. Gifting securities is convenient, has tax benefits, and is easily arranged through your financial advisor. If you'd like to donate to our priority campaigns this way, simply fill out this Gift Transfer of Shares form and follow the instructions for submitting. If you need more information, please contact 306-655-8489 or email info@schfgo.com.
Thank you!
Hospital employees
You can do your part for patients. If every hospital employee gives a small, $5 donation per pay period to SCH Foundation, you'll raise $220,000 a year!
You'll help:
enhance programs
buy new equipment
fund professional development
make lives better!
To sign up please fill out the Employee Payroll Deduction form and return it to the Foundation office.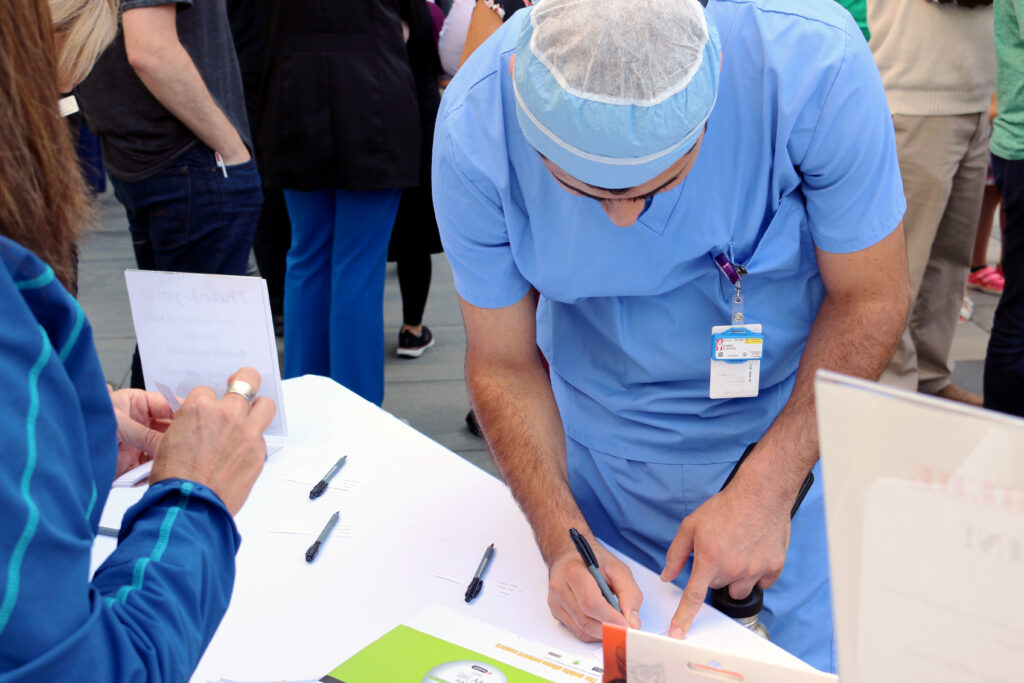 Your gifts are meaningful!