You're supporting a busy hospital, great health care, and a terrific future.
Because Saskatoon City Hospital is so busy (200,000 patient visits every year!), there are always ways you can help. One is supporting our current priority needs. The Foundation has a long list of wants and wishes from hospital staff – equipment that needs to be replaced with the latest technology, programs that will help patients, and ongoing education that will ensure medical staff are equipped to deliver the best health care possible.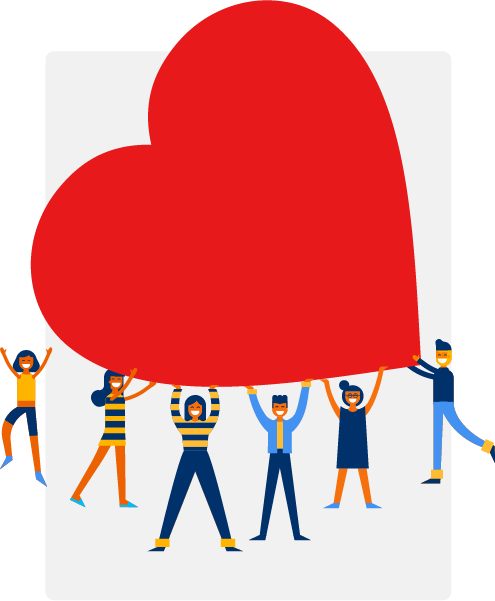 Donate Now
Can you help the Foundation raise 15 million dollars? That's the amount on the current list of needs for the Equip for Excellence campaign. "When donors give, whether to support a certain piece of equipment or to support a department they care about, it's making the hospital the best that it can be," says Foundation CEO Steve Shannon.
"Give us the best and we'll do the rest."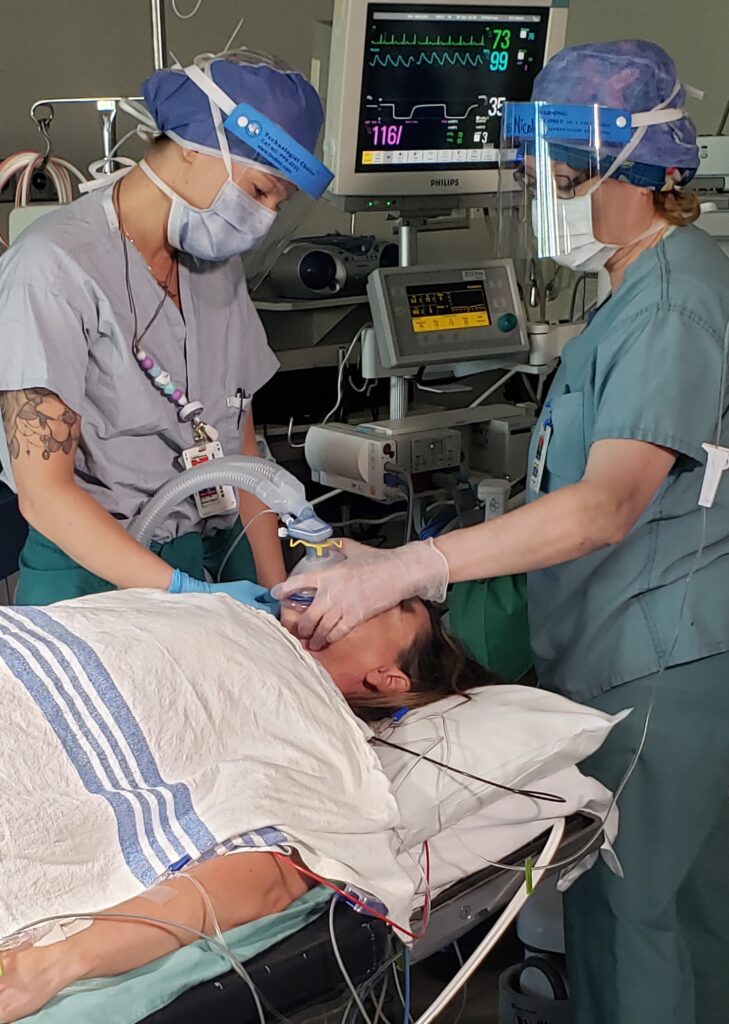 "We're counting on donors to step forward and step up. If they do, it will be the largest investment in equipment we've seen at the hospital in some time. Thousands of patients will benefit."
Endoscopy is one area highlighted by the Equip for Excellence campaign. An upgrade to the EndoPro system will allow for clearer and quicker diagnoses of many disorders, cancers included. The improved system will allow health professionals to record and share results, leading to faster design of treatment options.
Other departments to benefit from Equip for Excellence include the Breast Health Centre, Laboratory Medicine, Day Surgery, Rehabilitation Services, Diagnostic Imaging, Women's Health Centre, Eye Care Centre, Pharmacy, Respirology and the Sleep Disorders Centre.
"A hospital employee once said to me, 'give us the best and we'll do the rest,'" Shannon adds. "That's the spirit behind Equip for Excellence."
Support Equip for Excellence and ensure that patients at Saskatoon City Hospital have the best!
Your Impact
Your gifts help 70 principal investigators, research fellows, grad students, technicians and support staff, learn more about the cause of MS, how to treat it, and ultimately find a cure.
Your Impact
Your support of the Foundation's Fellowship/Residency Training Program will fill service gaps and meet patient needs, support and retain young talent, and enhance treatment options.