You're supporting a busy hospital, great health care, and a terrific future.
Because Saskatoon City Hospital is so busy (200,000 patient visits every year!), there are always ways you can help. One is supporting our current priority needs. The Foundation has a long list of wants and wishes from hospital staff – equipment that needs to be replaced with the latest technology, programs that will help patients, and ongoing education that will ensure medical staff are equipped to deliver the best health care possible.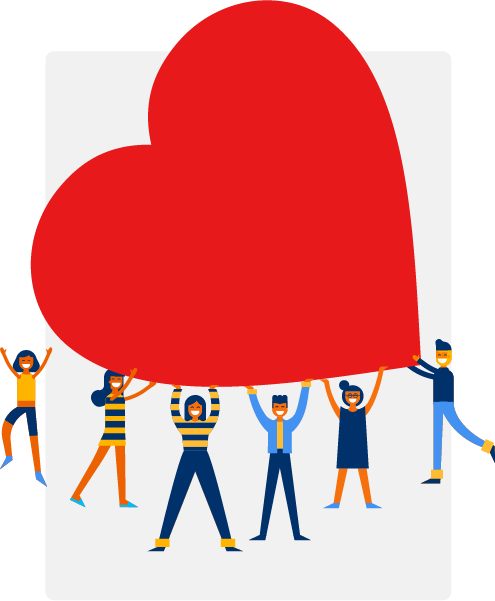 Donate Now
Right now, you can help the hospital's very busy Operating Room by supporting the Making the O.R. a PriORity campaign. Approximately half of all surgical procedures performed in Saskatoon are done at Saskatoon City Hospital. Every year, they see almost 12,000 cases – that's 50 surgical procedures every working day! With the province's population growing, these numbers will only get higher.
Your support will ensure equipment used in the O.R. is the safest, the newest, and the latest.
Some of these items are everyday usage but still so vital – video tower/stacks, operating tables, monitors, and anesthetic units that need to be frequently replaced due to heavy usage. Other items let O.R. staff do more and better.
In many cases, procedures are performed as day surgeries or on an outpatient basis with minimally invasive techniques. Because of this and because techniques are ever-improving, patients are treated faster and heal sooner.
Surgeries and procedures performed include plastic surgery, oral and maxillofacial surgery, ophthalmology, urology, gynecology, and orthopedics. They could be a man having his vision restored, a grandma getting a total hip replacement, or a young mom undergoing a lumpectomy for removal of a tumour.
You can help the Foundation raise $3.7 million to ensure timely access to surgeries. Thanks to great friends of the hospital, Irene and Leslie Dubé, the project is off to a great start. Irene and Leslie agree the O.R. is a priORity and have thoughtfully pledged a matching gift of $1 million. Anything you give now will be automatically doubled!
You can help Saskatoon City Hospital Foundation fund initiatives that are ongoing, recur annually or require a longer commitment.
Your Impact
Your gifts help 70 principal investigators, research fellows, grad students, technicians and support staff, learn more about the cause of MS, how to treat it, and ultimately find a cure.
Your Impact
Your support of the Foundation's Fellowship/Residency Training Program will fill service gaps and meet patient needs, support and retain young talent, and enhance treatment options.