Former board chair pledges $100,000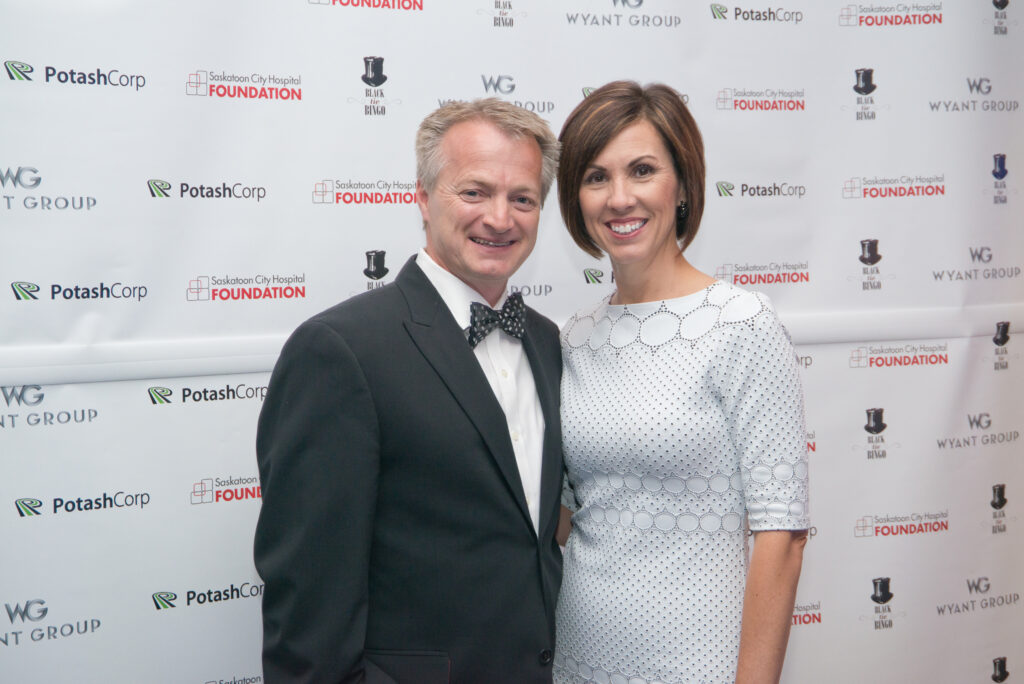 After leaving the Saskatoon City Hospital Foundation volunteer board of directors in 2017, Greg Porter, former board chair, and his spouse, Patty Kirk-Porter, pledged a multi-year gift.
Some funds sponsored Foundation events but the majority supported the Foundation's Fellowship/Residency initiative. "Funding equipment is crucial but money has to go towards people, too," Greg says. "Training and upgrading are important. Without the human being, equipment is not as tangible or valuable."
The Foundation thanks Greg Porter for his many years of service and both Greg and Patty for the generous gift and ongoing support.