Making the O.R. a PriORity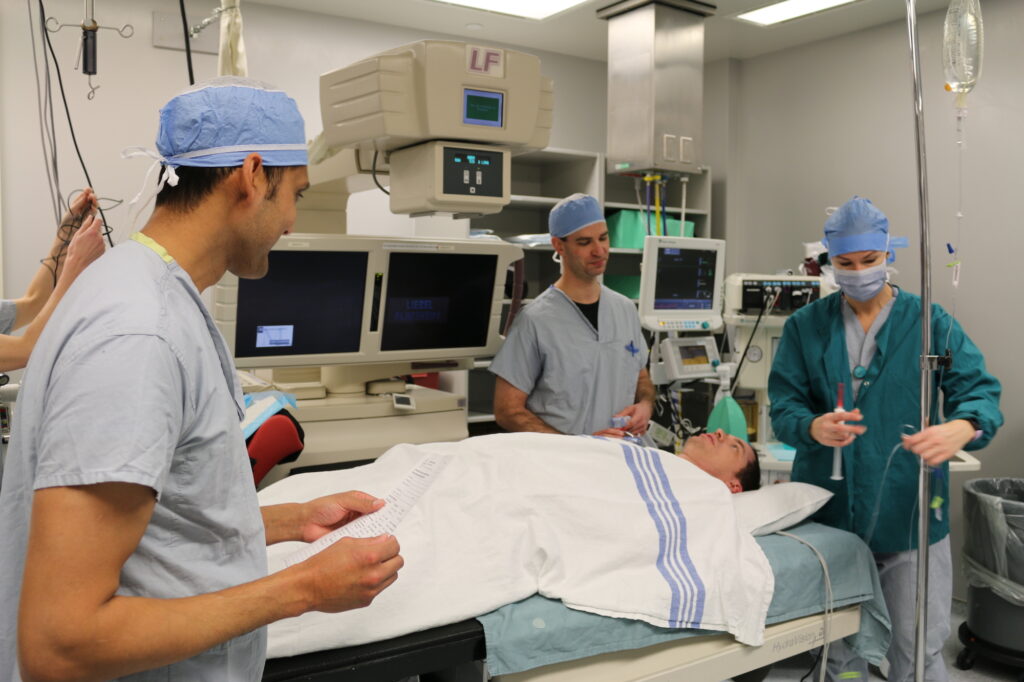 Every day there are dozens of surgeries performed in the 12 operating theatres of Saskatoon City Hospital's O.R., adding up to 12,000 every year. The sheer volume of surgeries takes a toll on equipment.
Your gifts support Saskatoon City Hospital Foundation's Making the O.R. a PriORity campaign. This $3.7 million initiative will ensure that aging equipment in the hospital's Operating Rooms is replaced and upgraded with the latest technology.
Procedures performed include gynecology, orthopedics, ophthalmology, cystoscopy, and cancer related surgeries Equipment needed ranges from a full cystoscopy suite, to a surgical microscope, tools for performing minimally-invasive spinal surgeries, and video equipment to support procedures.
The campaign will also see replacement of a cart washer and steam sterilizers in the hospital's Medical Device Reprocessing department. This department is little known to the public but so crucial. Every day, thousands of tools and medical items are thoroughly rinsed, washed, inspected, sorted, bundled, and sterilized to be reused again, sometimes in a matter of hours.
Hospital staff does its best with equipment that is aging and used beyond expectations but there's a constant fear. Equipment failure means procedures will need to be postponed or cancelled.
Patients waiting to have their vision restored, hips and knees replaced, or facing other personal health issues, are often dealing with pain or poor quality of life. Supporting the O.R. means patients will continue to have timely access to crucial procedures. Making the O.R. a PriORity is so vital that the campaign received a wonderful boost even before it launched. Friends of the hospital and pillars of the community, Irene and Leslie Dubé have thoughtfully pledged a matching gift, for SCHF donations, of $1 million.