Saskatoon couple had long careers in health care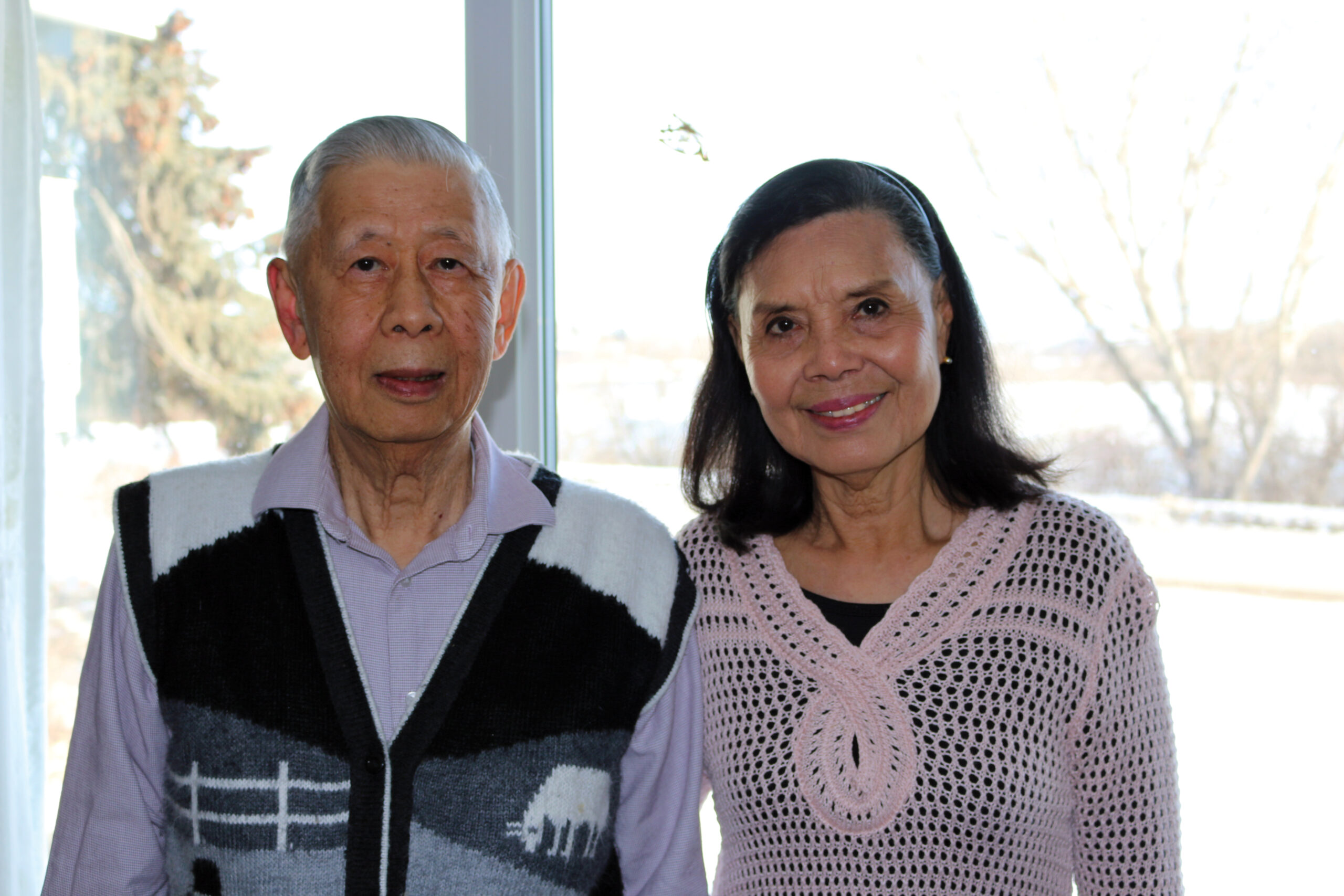 After decades of working in health care, Dr. Hung-Fook and Theresa Ma decided to give back.
The couple created a $100,000 endowment with the intent that funds from interest could support areas of greatest need at the time they're being withdrawn.
"We earned our living from the medical field so wanted it to go back there," Dr. Ma says of the donation.
"We wanted the money to stretch out so it could be used for more than just one thing," Theresa adds of why they created an endowment. "This way all the people in the community benefit."
Their two children were born at City and St. Paul's, Theresa did training or worked at both of those as well as RUH, while Dr. Ma had visiting privileges to all three hospitals.
"There's so much benefit we got from the hospitals," Theresa says. "Now is the time for us to return it along with our gratitude."
Saskatoon City Hospital Foundation thanks Theresa and Dr. Hung-Fook Ma for their caring and lasting gift.